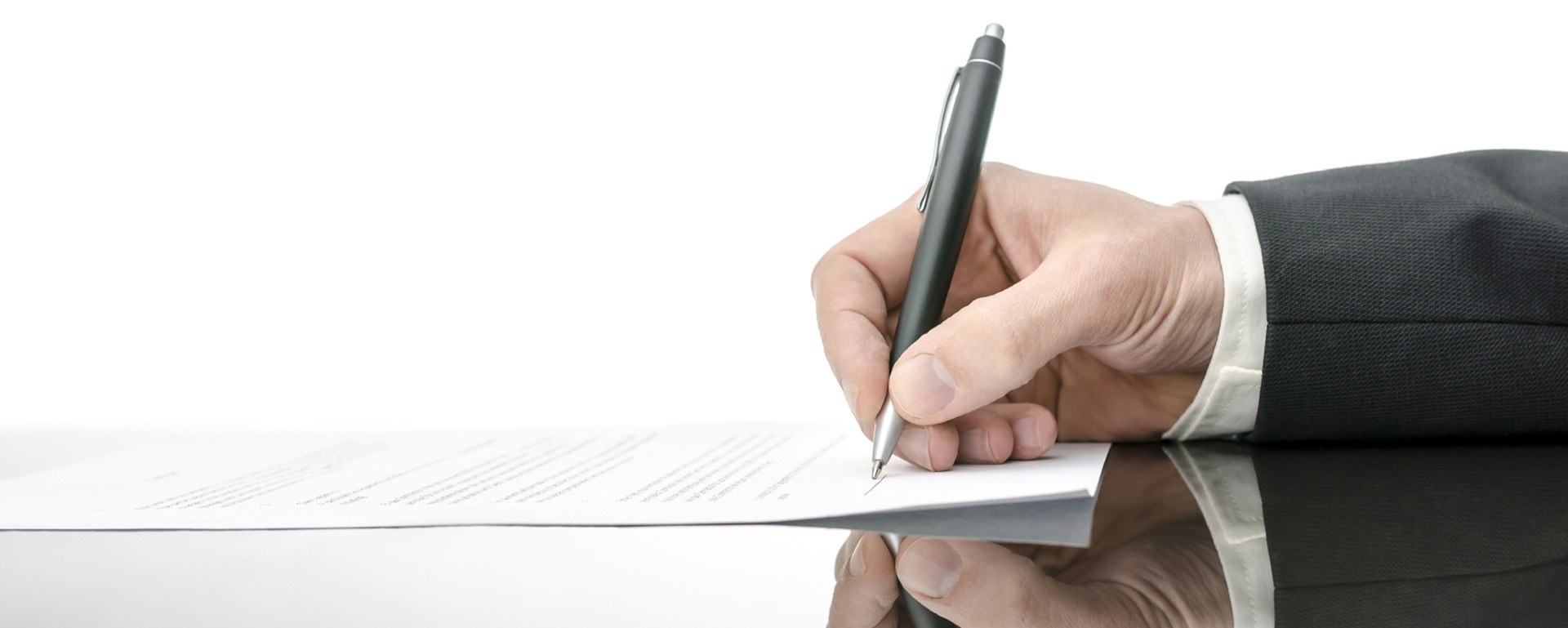 What our clients are saying.

Dr. David Bloink is an outstanding dentist. He and his office staff truly care for their patients, are highly skilled and have built a very well run dental office. I have been a patient of Doctor Bloink for 22 years now. I started going to his practice as a student and now my children are his patients. Whether you are 4, 25 or 85 years old... the care you will receive from this office is top notch and very professional. I refer all my family and friends to Dr. Bloink.

Our family has been going to Dr. Bloink for about 20 years, we are always impressed with his high level of service and his very competent and consistent staff. He is very proactive in his treatment, and informed about recent technology. The doctor has a great sense of humor and we just love him!

Dr. Bloink is very professional, caring, loving, and always available for us. He and his staff work humanly with our circumstances. We have been with his office for 4 years and we appreciate him very much. We highly recommend him.